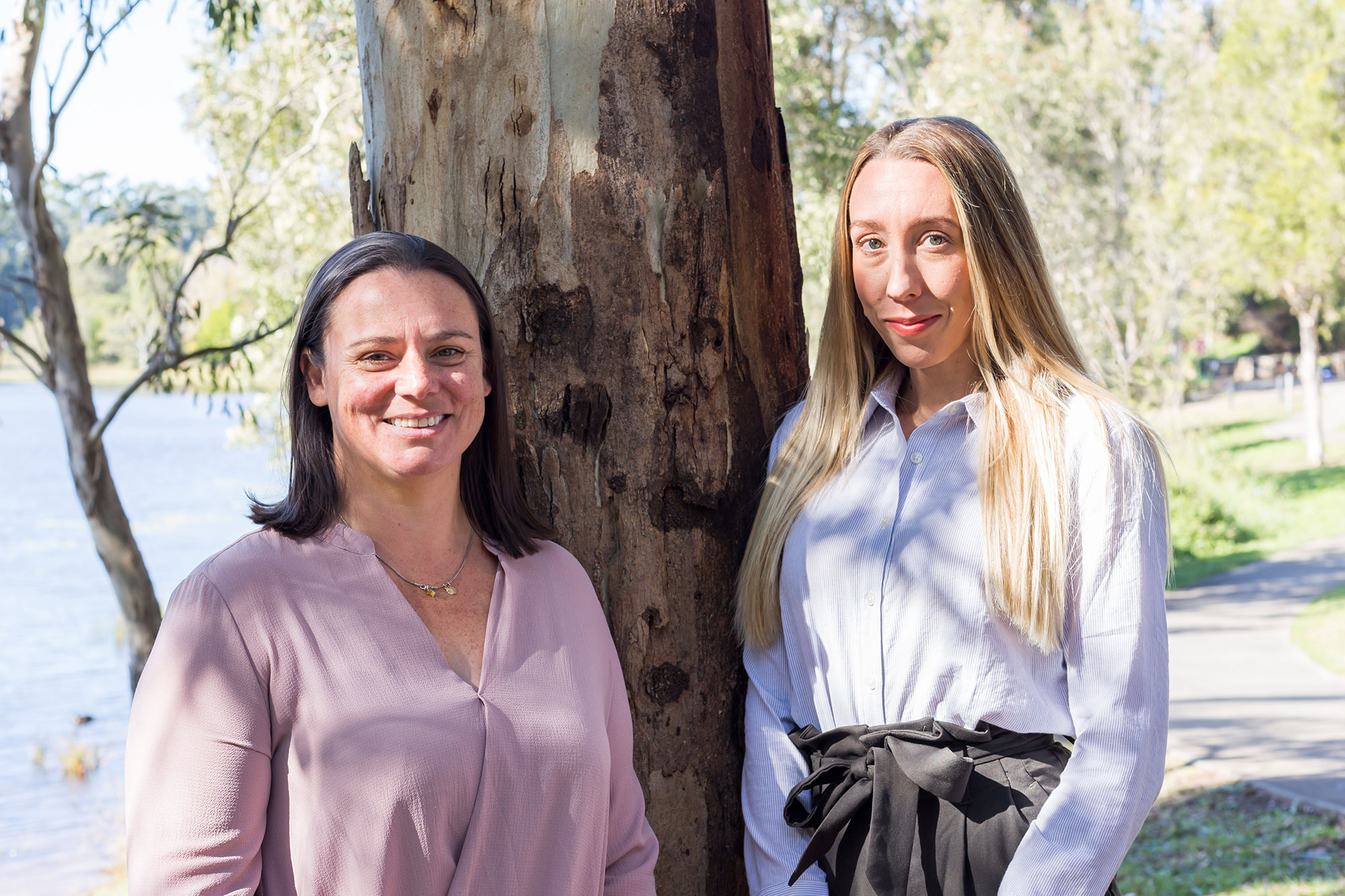 The Property Management Team
Jade Maddison & Lara Brody
A Fresh Approach to Property Management
Our enthusiastic and experienced Property Management Team offers a fresh approach to property management with innovative and impressive ideas.
Lara is Countryside Realty's Inaugural Property Manager, joining the previously sales only office two years ago with an extensive background in Ray White property management team in Western Australia. Since developing our rent role, Lara has enjoyed some maternity leave away from the office before returning to work alongside and provide her expertise and advice to Jade.
Jade joined Countryside Realty as our Saturday Receptionist before her passion for the industry drove her into the more demanding role of Property Manager. Having lived in the area for over 15 years, Jade is as local as they come – and there is little she does not know about the beautiful Hinterland area and the people who call it home.
They both share the belief in the importance of professionalism with a friendly approach. Their point of difference is the necessity they find in keeping work life fun and enjoyable for each other, other members of staff but most importantly for their clients.
Specialities:
Organisation and Communication
Online Property Promotion
Extensive Knowledge of the Noosa hinterland